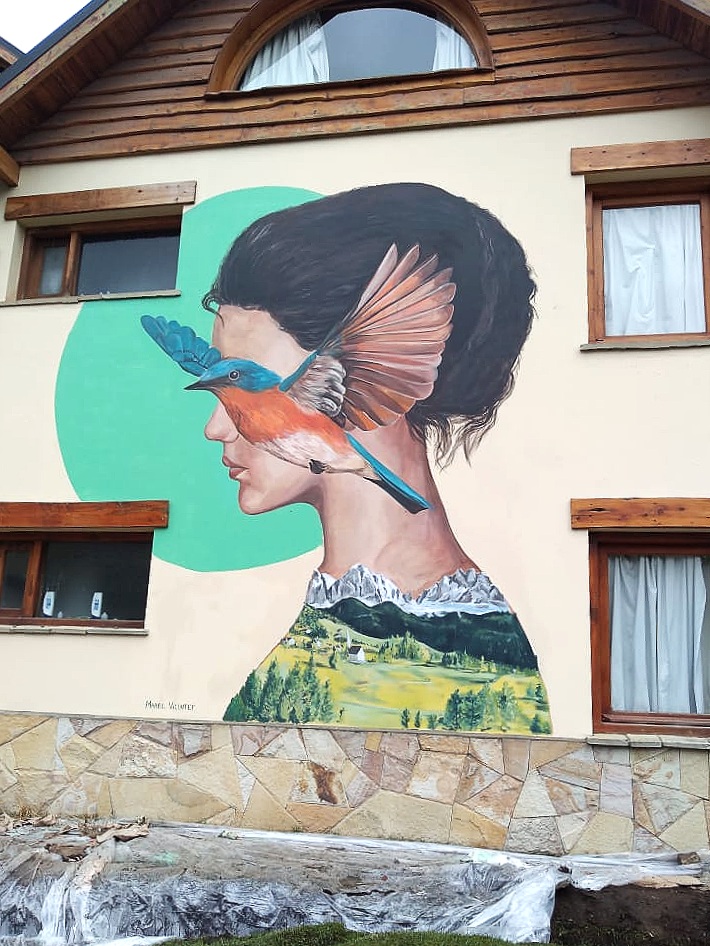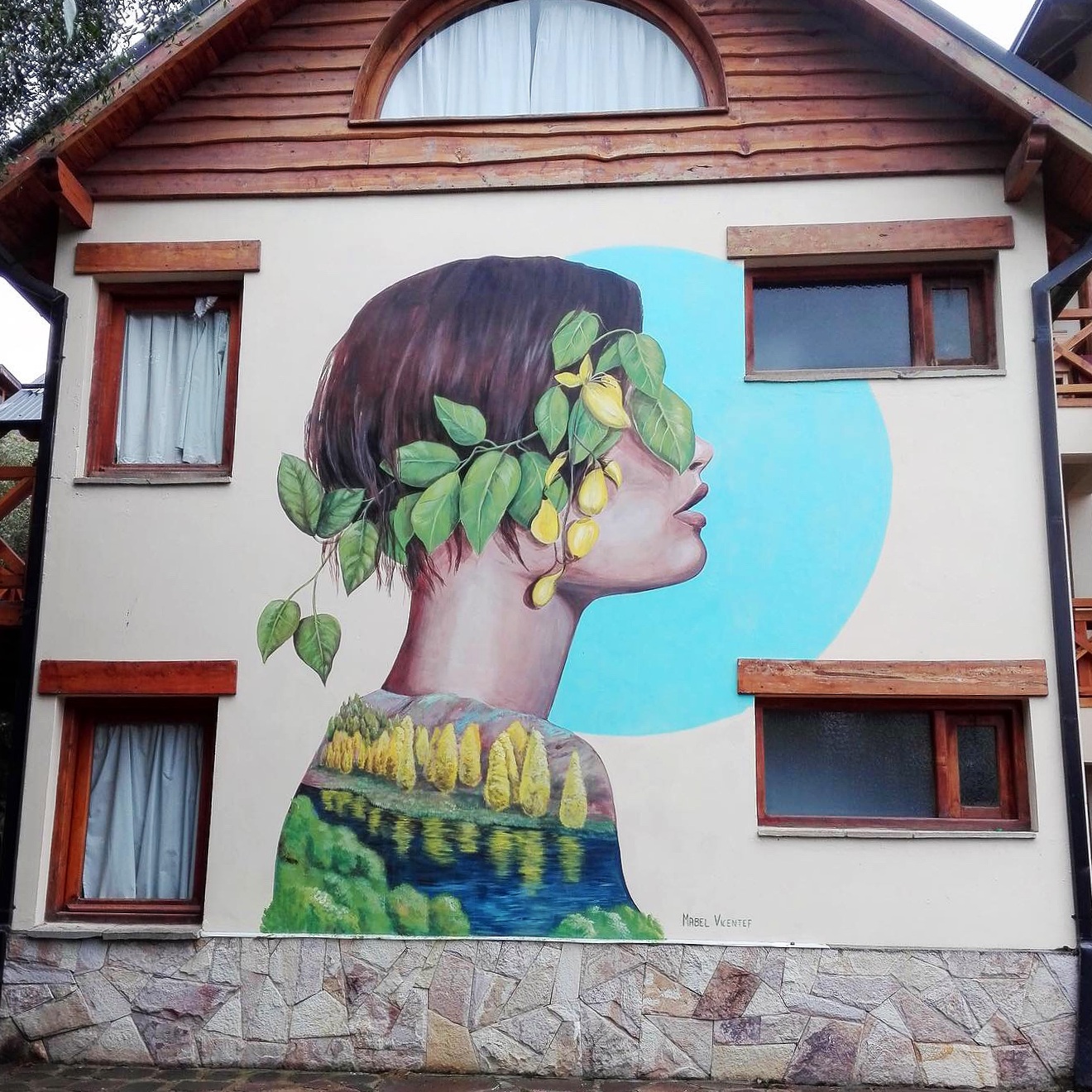 V I S O N E U R O P E O - E U R O P E A N M I N K
FESTIVAL CAMPROVINARTE - LA RIOJA, ESPAÑA
L U C I L A I N A L B A N I A
MURAL FEST, TIRANA, ALBANIA
H U E M U L
Bariloche, Buenos Aires, Argentina
W I N G S O F P A R A D I S E
GREENPEACE CAMPAING
BS.AS. ARGENTINA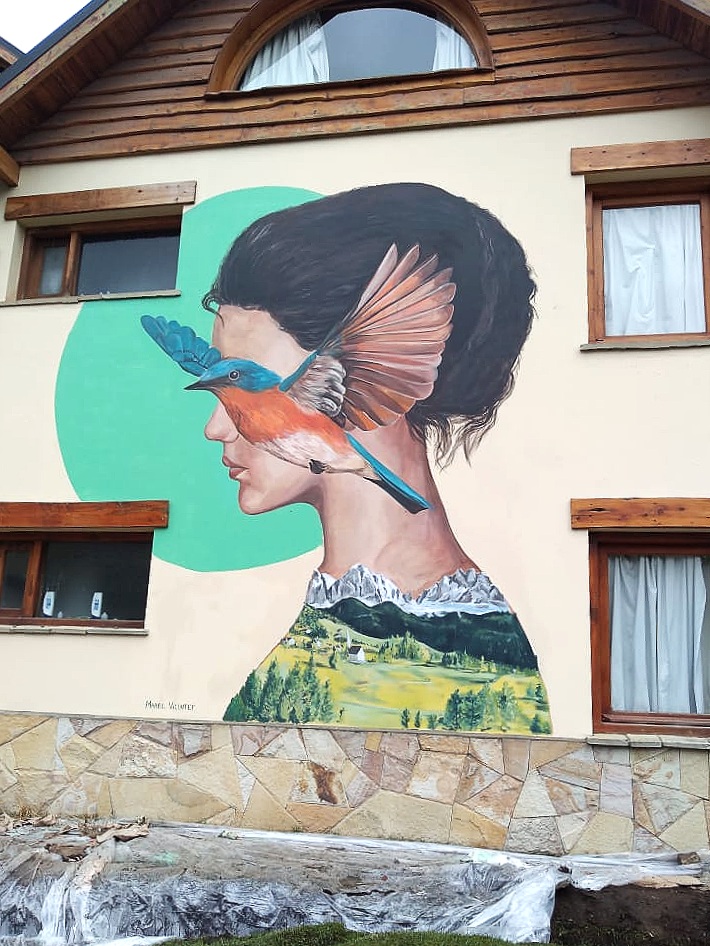 T H E B I R D T H A T L O O K S - SELINA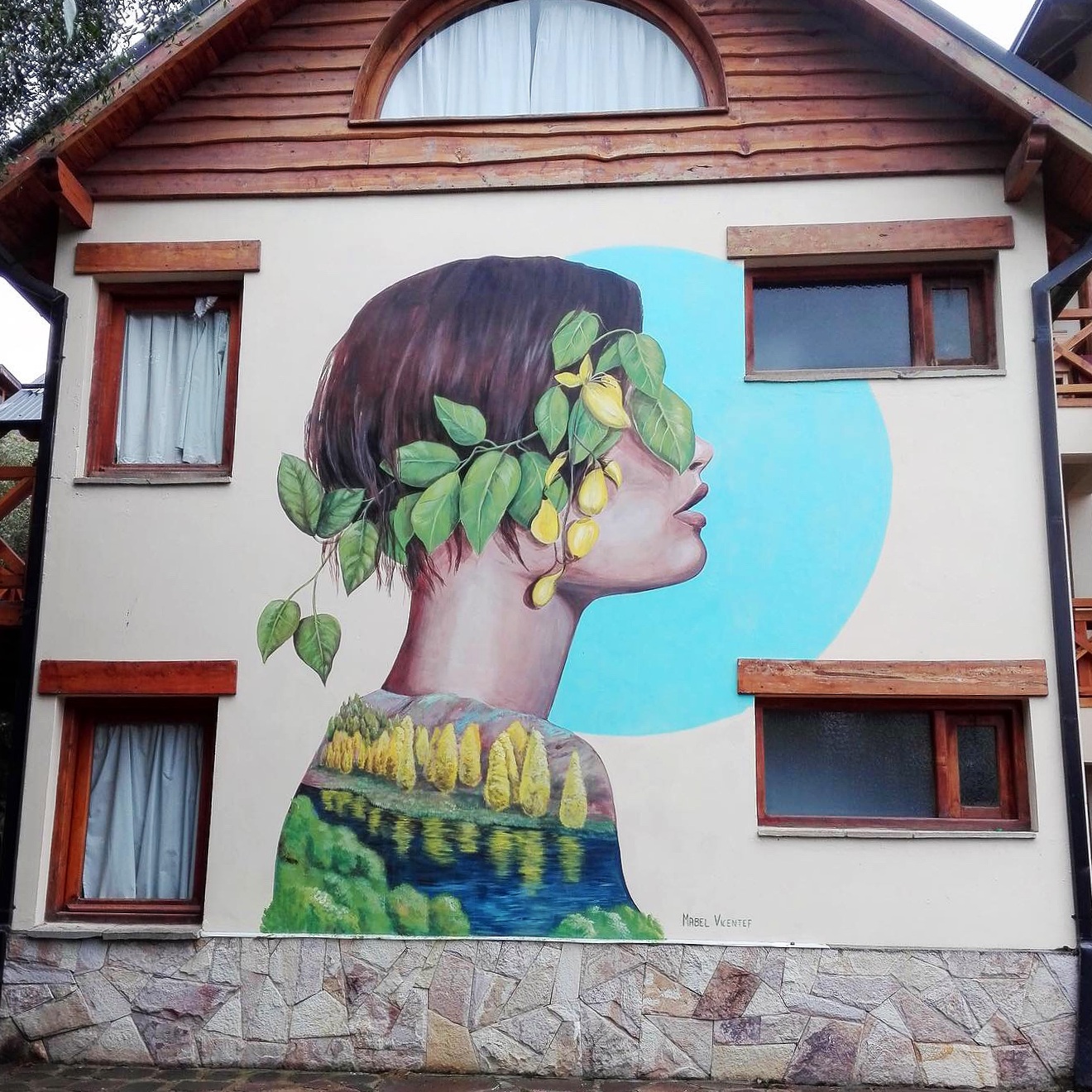 T H E B I R D T H A T L O O K S II . - SELINA
B E F O R E A U T U M N - A N T E S D E L O T O Ñ O
SAN. MARTIN - BUENOS AIRES - ARGENTINA
P E J E R R E Y
VICENTE LOPEZ - BUENOS AIRES - ARGENTINA
T R E G U A // T r u c e
VICENTE LÓPEZ - ARGENTINA
PREAMBULO - P R E F A C E
INTERNATIONAL IMAGE FESTIVAL - MEXICO
Universidad Autónoma de Hidalgo
Size: 10.00 m. x 6.00 m.
TELEFONOS DE LATA - P H O N E. C A N S
Caseros, Buenos Aires, Argentina
S P E R M . W H A L E - C A C H A L O T E
GRAN CANARIA, ISLAS CANARIAS, SPAIN
Meeting of Styles
AVELLANAS - A C O R N S
SAN. FERNANDO
BUENOS AIRES - ARGENTINA
NATIVA - NATIVE
INTERNATIONAL MURALISM FESTIVAL
Córdoba
Size: 5.00 m. x 2.5 m.
F A L C O N M A R R O C - HALCON
CASABLANCA, MARRUECOS - Oukacha Jail -
International Meeting of Arts
TECNOPOLIS
TRIBUTE TO THE WORKER
Size: 7.00 m. x 5.00 m.